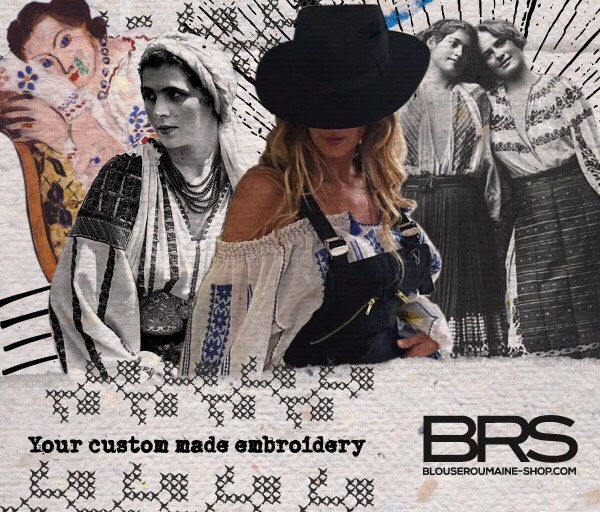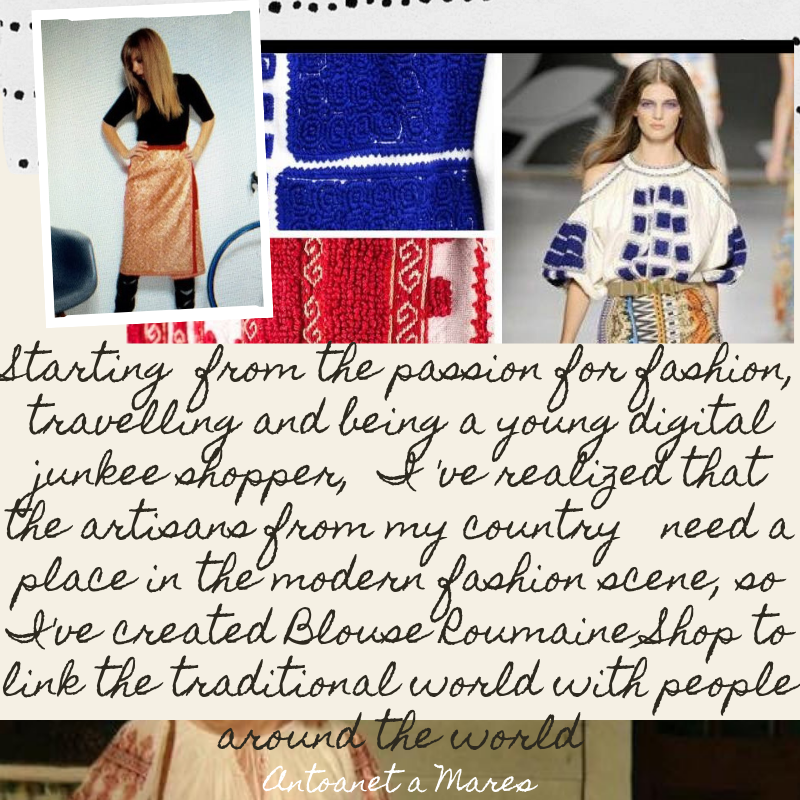 About us...
Blouse Roumaine Shop started as the first online concept store offering the finest selection of authentic handmade Romanian blouses. Our journey through artisans around the world find so many connection in the textile pattern symbols. So here you can find the legendary Romanian blouse, the Ukranian embroidered garments vyshyvanka, japenese kimonos, original cultural fashion items from artisans around the world. In these hard years for world envioriment made is militate for sustanability and fair trade.
The art of creating the blouse passed from generation to generation. Women kept the tradition of sewing from mother to daughter.
They use flax,hemp,silk and cotton. The patterns used highlighted the age, social status or life events, now they are spectacular motifs that makes you stand out in a crowd.
Finding authentic peasant blouses often requires hours of time spent searching through the clothing selection at thrift shops, consignment stores, and auction websites.Blouse Roumaine Shop is the ultimate fashion destination for hard to find embroideries, chic tunics, lovely tops, legendary blouses. All the products on this platform are made by traditional artisans.
We'll keep this brand name to this platform as a tribuite for the artisans who are still creating by hand and with the hope that this work of embroiderer will never fade.