Future of fashion is about sustainability

On May 3, 2012, the world's largest summit on fashion sustainability was held in Copenhagen, gathering more than 1,000 key stakeholders in the industry to discuss the importance of making the fashion industry sustainable. Copenhagen Fashion Summit has since then gathered thousands of people from the fashion industry in their effort to create a movement within the industry.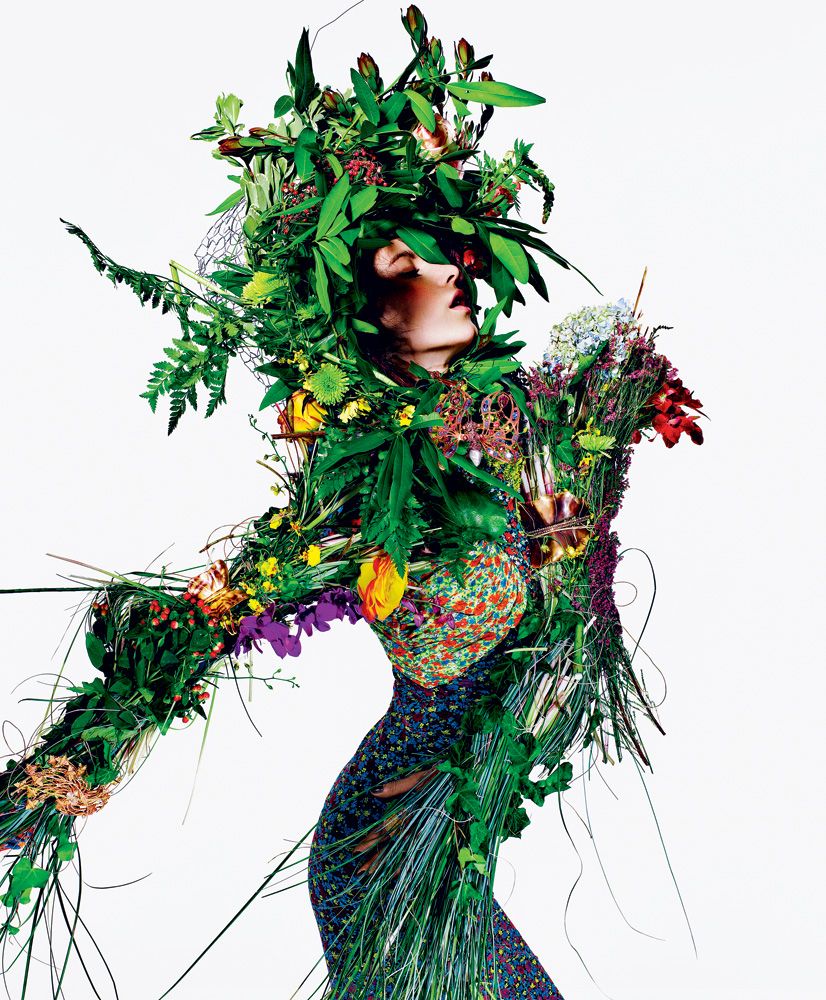 In July 2012, the Sustainable Apparel Coalition launched the Higg Index, a self-assessment standard designed to measure and promote sustainable supply chains in the apparel and footwear industries.Founded in 2011, the Sustainable Apparel Coalition is a nonprofit organization whose members include brands producing apparel or footwear, retailers, industry affiliates and trade associations, the U.S. Environmental Protection Agency, academic institutions and environmental nonprofits.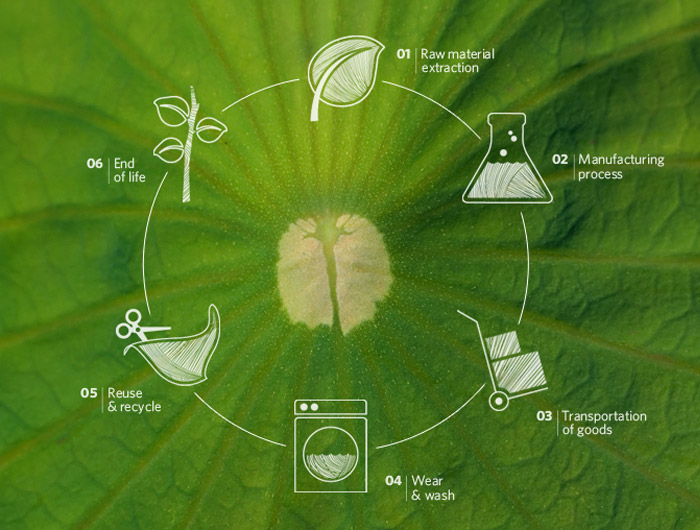 photo: Elien Fischer Ecocolection Garment Cycle of Life
From now on look for this materials for your clothingThere are many factors when considering the sustainability of a material. The renewability and source of a fiber, the process of how a raw fiber is turned into a textile, the working conditions of the people producing the materials, and the material's total carbon footprint.
Natural fibers
Natural fibers are fibers which are found in nature and are not petroleum-based. Natural fibers can be categorized into two main groups, cellulose or plant fiber and protein or animal fiber. Uses of these fibers can be anything from buttons to eyewear such as sunglasses.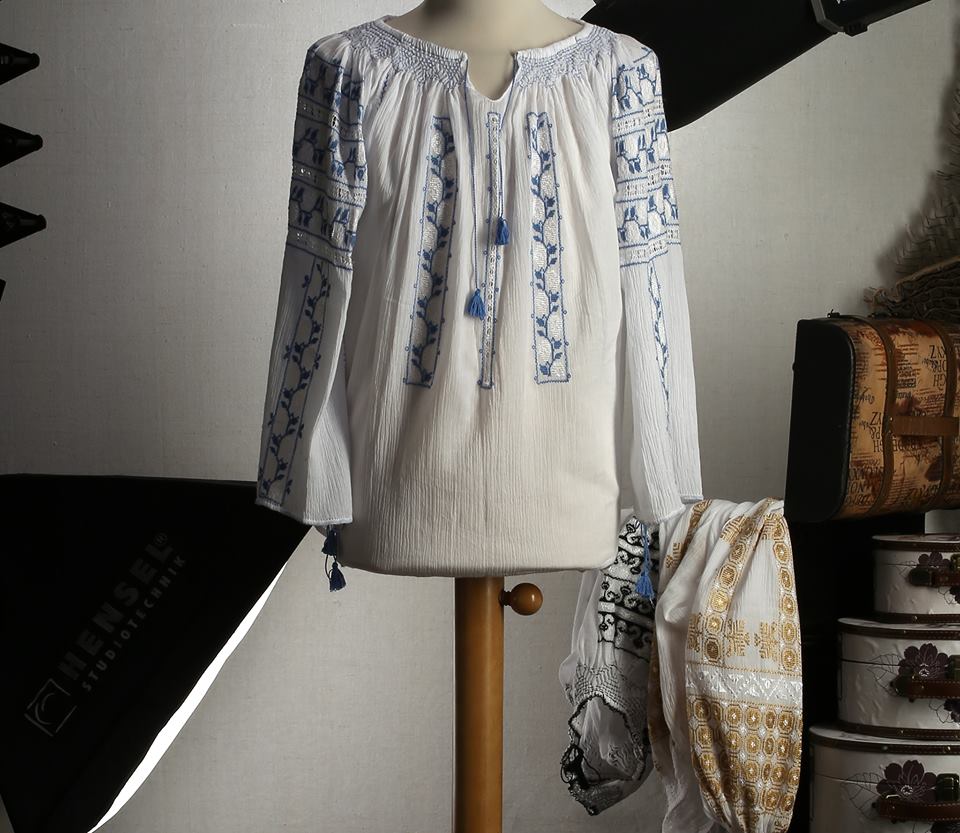 Cellulose
Cotton is one of the most widely grown and chemical-intensive crops in the world.[8] Conventionally grown cotton uses approximately 25% of the world's insecticides and more than 10% of the world's pesticides.[9] Other cellulose fibers include: jute, flax, hemp, ramie, abaca, bamboo (used for viscose), soy, corn, banana, pineapple, beechwood (used for rayon).
Protein
Natural protein fibers include: wool, silk, angora, camel, alpaca, llama, vicuna, cashmere, and mohair.
Manufactured
Fibers manufactured from natural materials include: Lyocell and polylactic acid (PLA).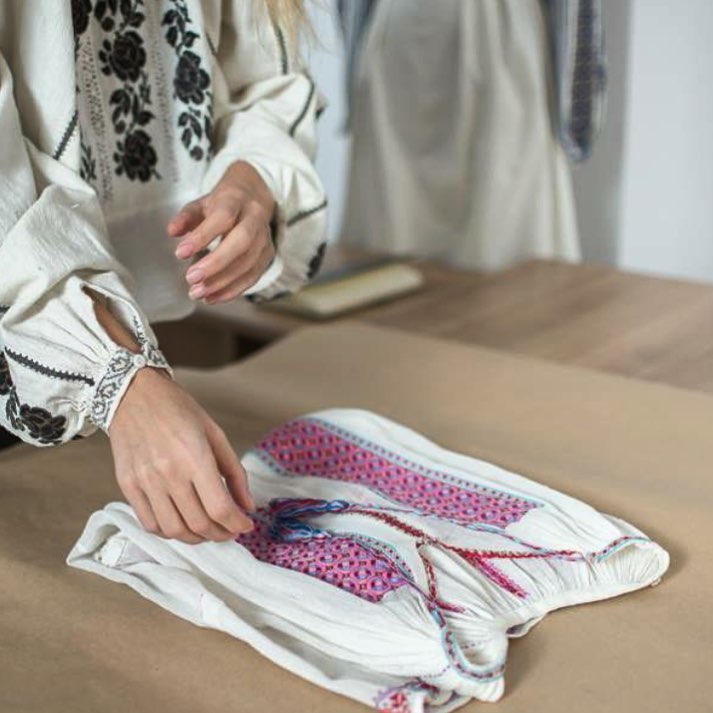 Recycled fibers
Recycled or reclaimed fibers are made from scraps of fabrics collected from clothing factories, which are processed back into short fibers for spinning into a new yarn. There are only a few facilities globally that are able to process the clippings.[citation needed] Variations range from a blend of recycled cotton fibers with added RePET yarns for strength to recycled cotton fibers with virgin acrylic fibers which are added for color consistency and strength.