The issues on sustainability and enviorment are in high presssure.
The facts are: the fast fashion market business model failed on the long term because of underwaged payments for workers, the morbid high figures of the victims of cheap and chic fashion industry, the negative enviornment effects of using synthetic fibers and so forth..
On the other hand, another unethical issue regarding the copyright and intelectual property of the original design. Let's say for the last one, that it was a win-win for both communities and luxury brands. The win is that the design and cultural identity is preseved and celebrated by worldwide promotion using the companys resources, but with the condition of mentioning and giving back to the community their right to be acknowledged.
Beyond all that, we are entering another era in fashion, and when talking about what to wear, the cultural clothing with contemporary cut are the solution of being ethical, smart on spending, being a part of circular fashion, and involves the contribution on sustainability.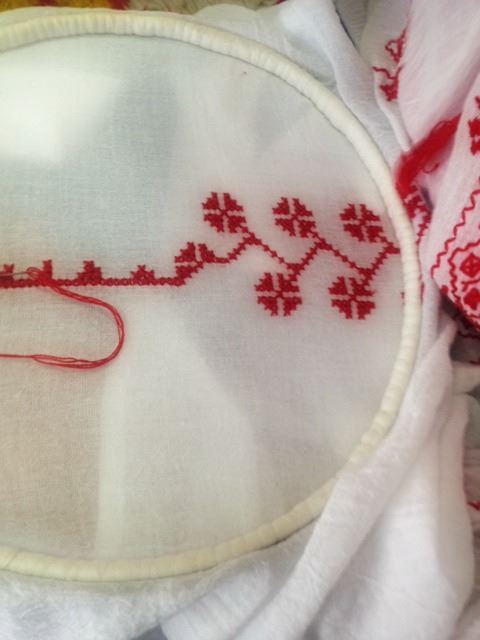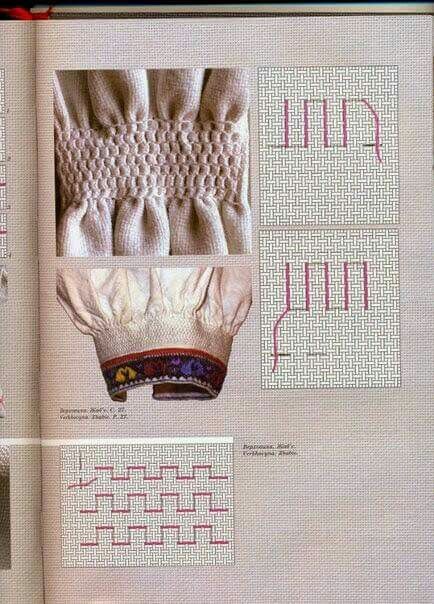 The Romanian blouse is made in small communities, private embroideres and small family companies in villages and small towns in Romania. There are different designs and types. You can have a vintage, which is quite a catch or a custom made embroidered blouse on linen cloth.
The uniquness of the blouse is that it take upon one month ore more to create a embroidery. There are specific details which cannot be made using industrial machines.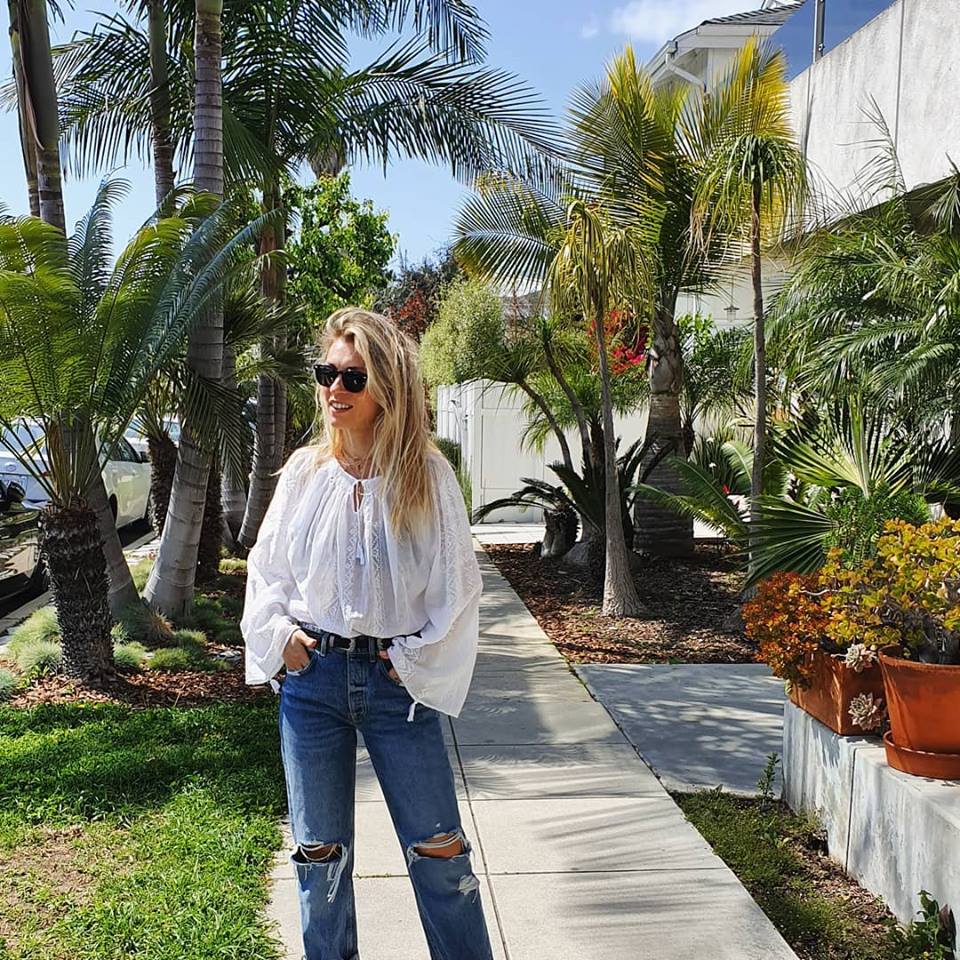 And the last but not least, the design is a classy, never out of fashion and is the source of every ethnic inspired collection and the design of every bohemian clothing,
What will change?
Time
Having real sustainable fashion in your closet will not come and go as fast as your pizza order. You can buy vintage from stock, but garments will be made carefully and in line with all environmental and ethical guidelines. The Romanian blouse is the perfect example of a 2020 must have item to buy for the next decade. Decide on the embroidery and color and get the green clothing and upscale your sustainable look and behavior.
Mindset
The artisan made blouse is not only nice, ultra feminine and romantic. It comes with heritage and security of investement.
Once entered in circular fashion economy, the value will be the same in 10 years.
You
You will change and will conect with more profund values and needs as a woman. The world is chaging and the shift from plastic ( 100% polyester will no longer exist) and unessential statements of wealth, style or self-worth will be different. All of the sudden we are living the awakeing of fashion. We will connect with culture, roots, people who are making your clothes ( genius campaign, Fashion Revolution!) and real people. The real manufactures, the real sources and of course the real beautiful minds of fashion design.
Watch out!
Every movement comes with its followers.
1.Not every cotton blouse with folk embroidery is sustainable and 'comes with a tribute for our ancestors'.
Before aquisition verify the producer. Are they working with locals? Do they pay fair wages? Do they really own that value proposition or they are just copy/paste it on a nice manifesto and two hashtags on their IG account? Do they own the design? It seems heavy at first, but in time you'll detect them as a fake Gucci. :)
Not every new brand based on sustainability is ethical
Being sustainable, ethical means first of all to innovate and create value for customers and fair jobs for artisans,leading to preserve a community.
If a brand just makes in their small workshop what real artisan communities are making for ages, they are not selling ethical clothing. Same thing is available if they are really competing with real Romanian blouse embroideres and making them more modern and stealing design.
These facts seem now a little too much, but in time you'll follow the values of equity and what new politically correctness will mean.
So, if you haven't decide on your Romanian blouse, now is time to have one.We are working only with certified cooperatives with decades of experience. The experience will be rogue.